Aftercare
Service and support is the most important aspect of our role following the completion of a project. Resolving issues swiftly, 24 hours a day, is key to the level of service our clients demand. For this reason we have developed a range of unique support services and products specifically designed to maintain our systems. These allow us to monitor, access, modify and update our systems remotely and deliver key software upgrades with minimal disturbance or down time.

Each and every project carries a full years' aftercare package as standard with direct access to our dedicated support manager, Jude Martins. During this time we will not only maintain the installation but also make planned visits to ensure that all equipment is clean, updated and in full working order. Our support services at a glance: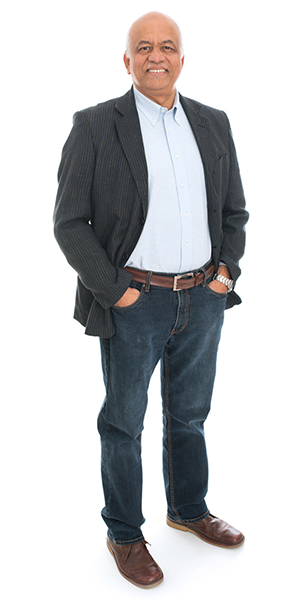 365 Days a year, 24 hours a day
Quick response times and happy to help
Bright, polite and tidy engineers with smart company fleet
We have a dedicated client support manager
All of our projects automatically receive a support plan
Each support plan can be extended
We have a number of technically advanced support system options:

Shield remote monitoring service
Offsite data protection and backup facility
Aftercare Brochure
19 Bolsover Sales Brochure
The Eliot Sales Brochure
Shield Remote Monitoring
Shield is a discrete monitoring service designed to protect our installed AV/IT systems against potential failure. Built into our central AV racks, Shield monitors constantly for any irregularities in the systems it operates on. If an issue is detected, Shield instantly contacts our engineering department detailing the nature and location of the fault. This allows our service team to deal with the issue quickly and efficiently by dispatching an engineer to site with the correct components or by logging in to the system to carry out a fix remotely.